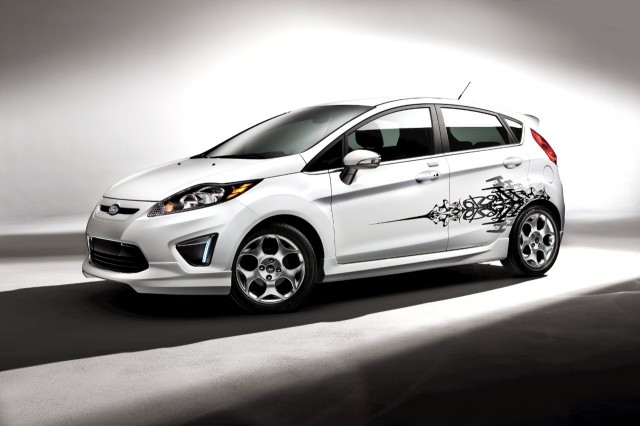 Ford gives Owners Bursts of Color, Customization Inside and Out.
Ford Fiesta continues to deliver personalization options for customers, with the debut of three new packages for 2012. The offerings include two interior packages and one exterior package
Forty percent of buyers purchase at least one accessory for their Fiestas, with more than 26,000 Ford Custom Accessories items already sold
The new interior ...
Continue Reading
Share